OSHA National Stand-Down to Prevent Falls in Construction
NFC Supports Safety Stand-Down: May 2-6, 2022
Falls are the leading cause of death for construction workers, accounting for 320 of the 1,008 construction fatalities recorded in 2018 according to BLS data. Those deaths were preventable. OSHA's National Safety Stand-Down raises fall hazard awareness across the country in an effort to stop fall fatalities and injuries.
For a list of the week's activities, visit OSHA's Stand-Down events page. Please share your Stand-Down stories on social media using the hashtag #StandDown4Safety.
What Is a Safety Stand-Down?
A Safety Stand-Down is a voluntary event for employers to talk directly to employees about safety. This Stand-Down focuses on "Fall Hazards" and reinforcing the importance of "Fall Prevention."
Companies can conduct a Safety Stand-Down by taking a break to have a Toolbox Talk or another safety activity such as conducting safety equipment inspections, developing rescue plans, or discussing job specific hazards. Managers are encouraged to plan a stand-down that works best for their workplace anytime during the week of May 2-6, 2022. A Stand-Down could be as simple as a 15-minute toolbox talk or several hours of training over the course of the week.
The Stand-Down is free and you do not have to register to participate. Simply hold a Stand-Down with your employees during the week of May2-6, 2022. Then tell OSHA about your Stand-Down and download a certificate of participation after your Stand-Down event. Also share your Stand-Down story on social media, with the hashtag: #StandDown4Safety. 
2022 Safety Stand-Down Photo Contest
To support the 2022 National Safety Stand-Down, we encourage our members to participate in the NFC Stand-Down Photo Contest. Submit photos of your participation in OSHA's National Safety Stand-Down program May 2-6, 2022 for a chance to win a BIG Prize Package!
Show us your Toolbox Talk activities, safety equipment inspections or other unique ways you discussed job specific hazards in your company then submit your photos to NFC staff by May 20, 2022. 
Photos will be reviewed and judged by the NFC Steering Committee and the most creative (but safe) photo will be awarded the Prize Package.
Resources
If you are looking for ideas for your company's Stand-Down, consider the following:
NFC's FrameSAFE program includes 16 Toolbox Talks on the topic of fall protection and fall safety. Subscribe today and receive a whole library of Toolbox Talks, Safety Posters and a site-specific fall protection plan template to compliment the full bilingual FrameSAFE safety manual.

Download one of OSHA's Stand-Down posters to inform your employees of the upcoming safety focus (English | Spanish). Other resources are also available on OSHA's Fall Prevention Resources page. 
OSHA hosts an Events page with events that are free and open to the public to help employers and employees find events in your area.
Fall Risk Infographics from OSHA/NIOSH/CPWR
Fall Fatality Maps and Hard Hat Stickers from CPWR
Video on importance of proper selection and use of personal fall protection systems for leading edge work.
Shared experiences – tell your own story about fall safety or share about what you've seen on jobsites that raised your level of fall prevention awareness
Thank you to our 2022 National Safety Stand-down Sponsors: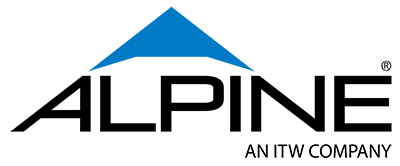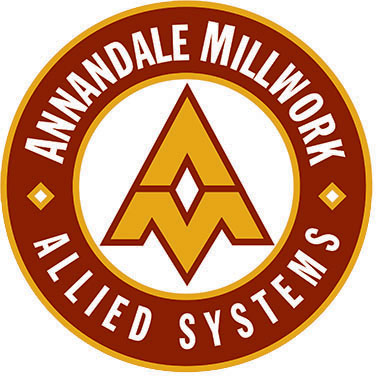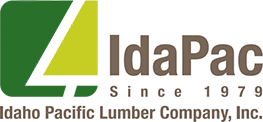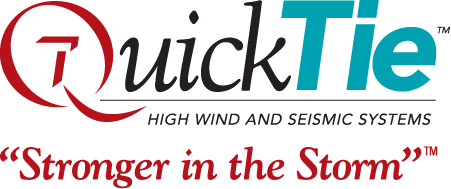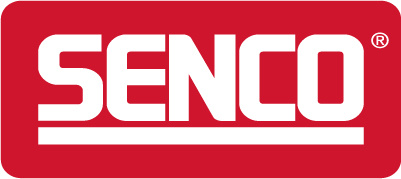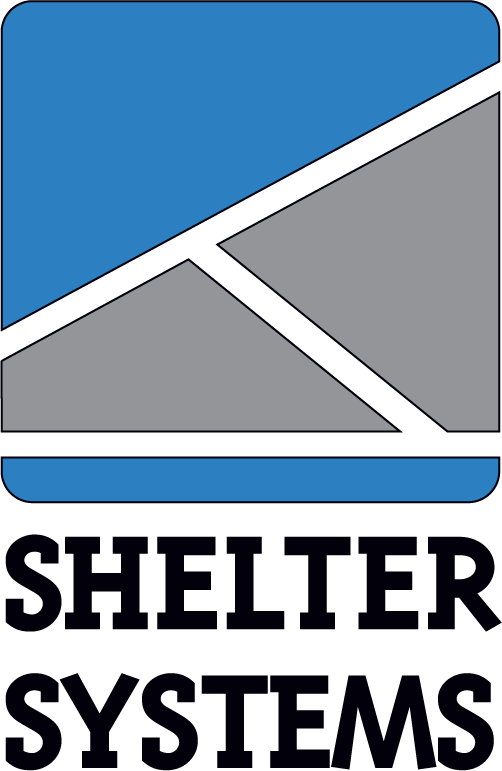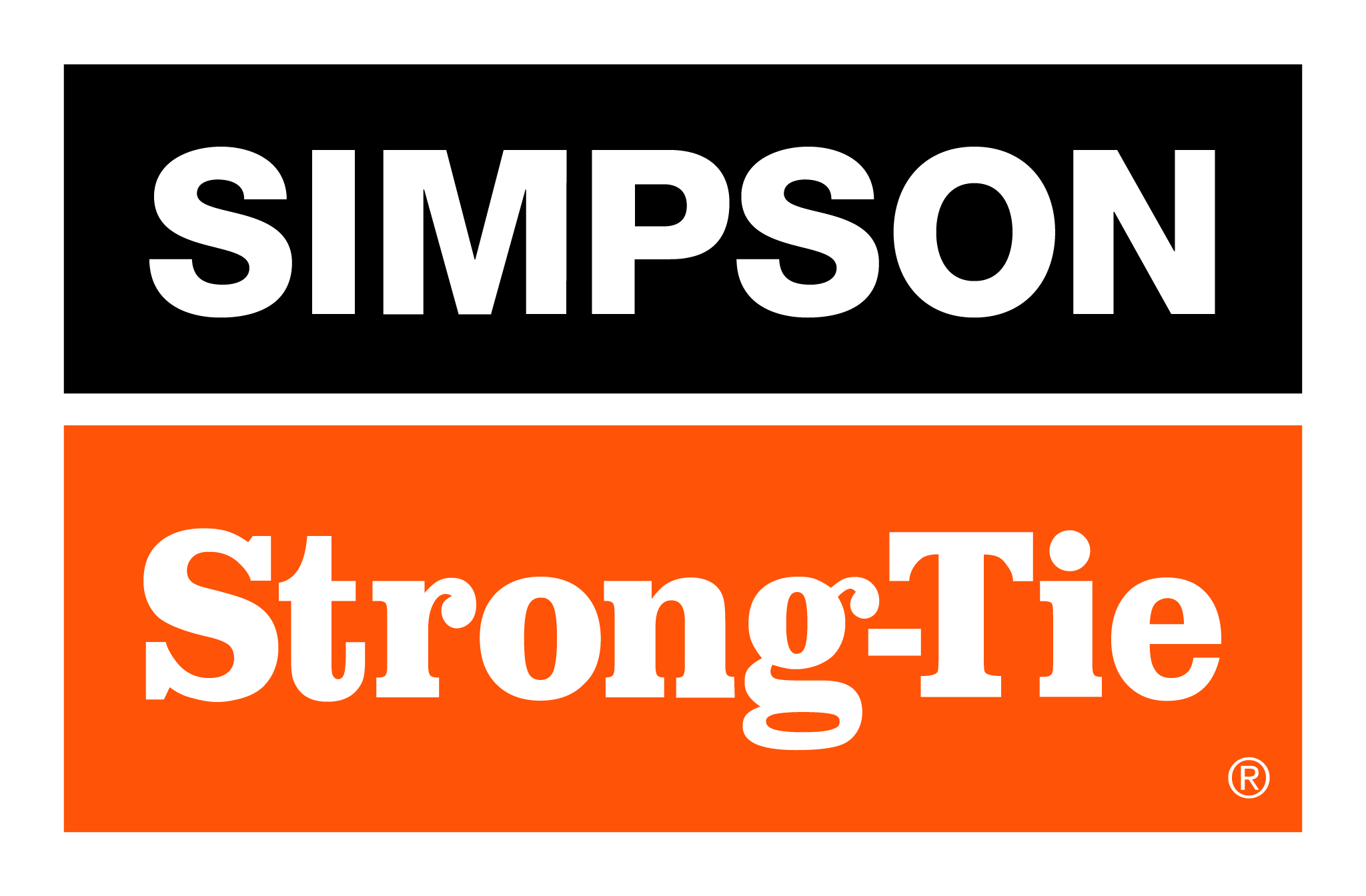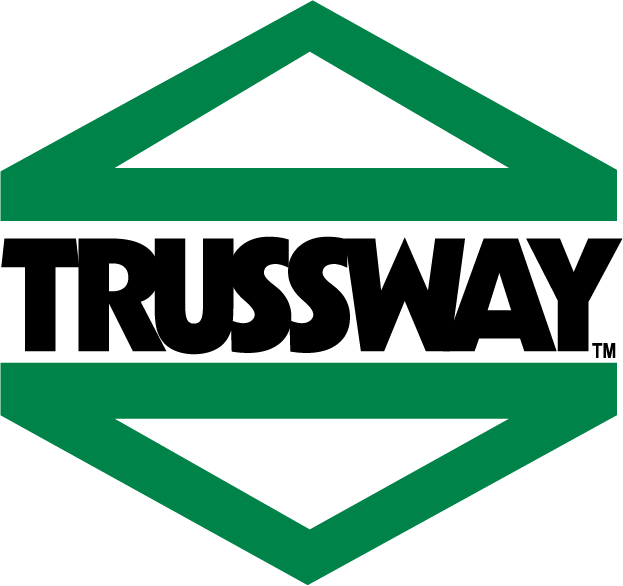 NFC members participating in the 2017 Stand-Down took the opportunity to reinforce fall protection safety with their employees using straightforward training materials from the FrameSAFE safety program:
All-Tech Inc. (Monroe Township, NJ)
Hull Associates, LLC (Grand Prairie, TX)
Modu-Tech (Baltimore, MD)
If you took a photo of your group during the 2017 Stand-Down, please email it to NFC staff so we can include it here.
NFC Orientation Checklist
The FrameSAFE Orientation Checklist provides a safety overview for new employees.
NFC Mission
NFC will develop standards for framing field operations and management to be used as industry best practices, nationally.
Site-Specific Safety Program
Version 4 of FrameSAFE is now available! It includes a new module on silica exposure, expanded Implementation Guide and a new, searchable online dashboard!